Sumptuous Drinks and Dishes
ACEA Subic Beach Resort's Food and Beverage outlets can give you fireworks of flavors you deserve!
Salt Bar + Restaurant offers an array of delectable world-class cuisines and refreshing blends and brews. Apart from a buffet fare, an excellent à la carte menu is also served.

Diners can enjoy a lofty vantage at the alfresco area, captivated by the ocean scene.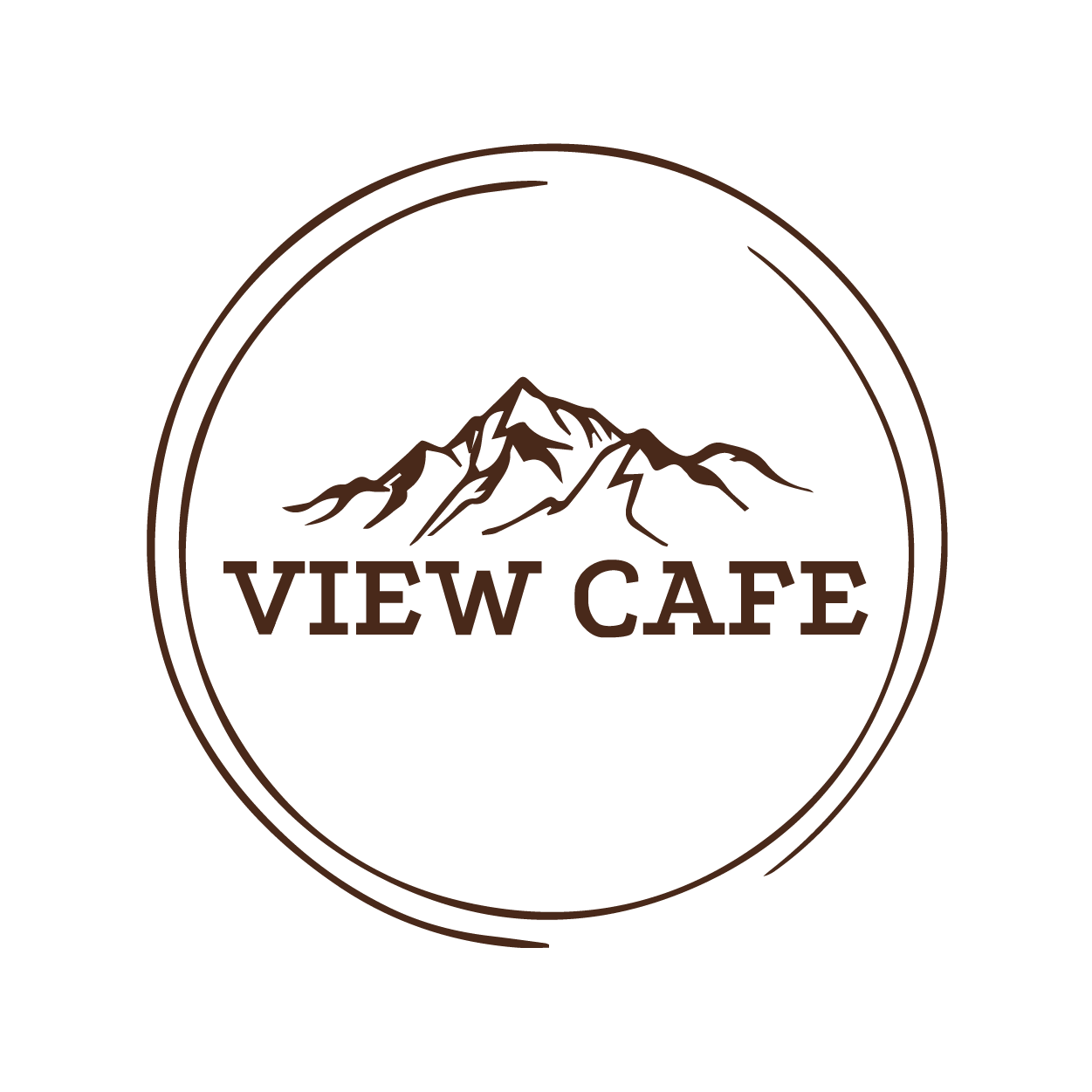 View Cafe takes you on a breathtaking sea and mountain view while sipping your caffeine fix.

Selections of espresso to non-espresso, hot or cold, are available for adults and kids to enjoy.
The Sunset Bar by Salt is the closest you can get to a Miami beach vibe. Snacks, cocktails, beer, and spirits are served just the way you want it as you chill in paradise. Here's to drinking to your heart's content!